China International Forum on Small Wind Turbine (CSWT 2011)
From 24.02.2011 to 25.02.2011
REEEP Endorsed
Organised by ATKEPP Consulting Ltd
Location: Beijing
Description:

The first China International Forum on Small Wind Turbine (CSWT 2011) will be held on 24-25 February, 2011 at Beijing University of Aeronautics & Astronautics, Beijing, China. It is a must attend event for all small wind stakeholders. The forum is co-organized by ATKEPP International Consulting Ltd., a consulting firm with a focus on international wind information exchange and Beijing University of Aeronautics & Astronautics, a top university in aerodynamics and composite material research with the guidance of the Alliance for Rural Electrification. The conference also receives support from REEEP, The Wind Power Generation Equipment Committee of China Electrical Equipment Industrial Association, North China Electric Power University, Wind Energy Equipment Magazine, and China Small and Midsize Wind Industry Park.

By attending this event you will have an outstanding opportunity to develop partnerships with small wind players from China and other countries, to meet renowned experts, to network with small wind colleagues from all over the world, and to boost your image.
Click on the website link below for further details.
THe lastest version SWT-50KW wind turbine (variable pitch controlling) installed at U.K market. see case photos :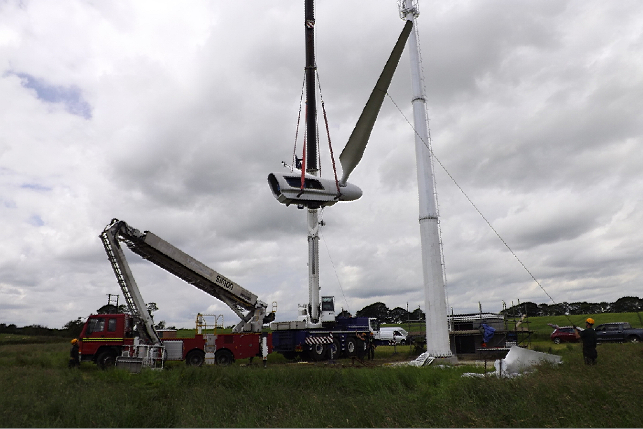 SENWEI 50KW SWT LATEST MODEL (UK) 01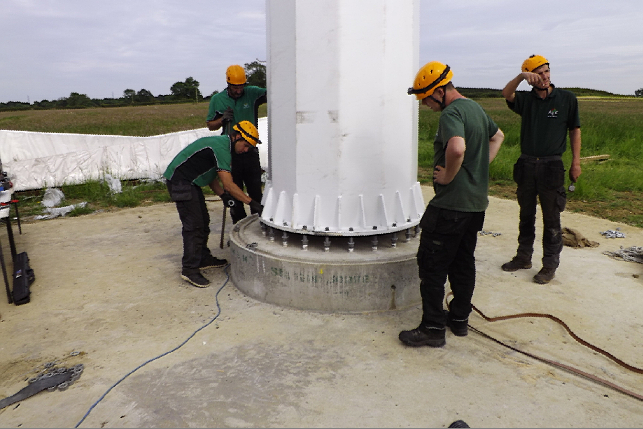 SENWEI 50KW SWT LATEST MODEL (UK) 02