SWT-50Kw variable pitch wind turbine already issued,export to Italy 8sets.welcome you to inquiry it for more details, SENWEI ENERGY look forward to working with you to delelop wind energy market together.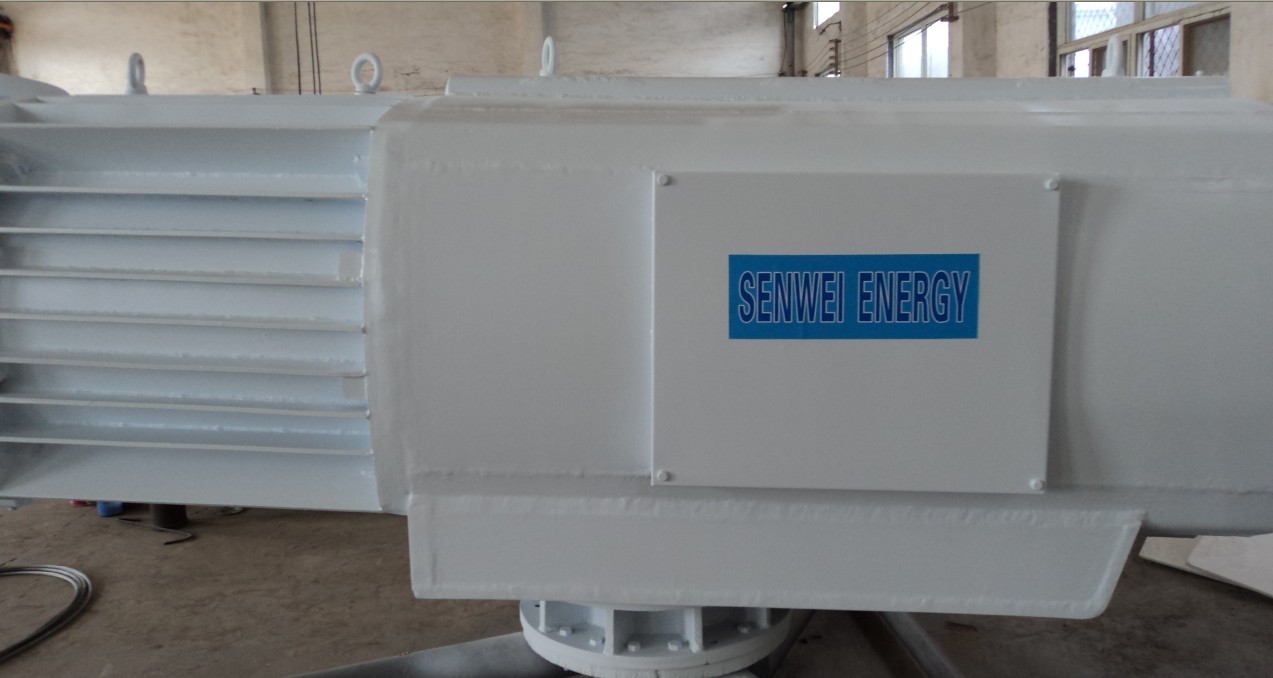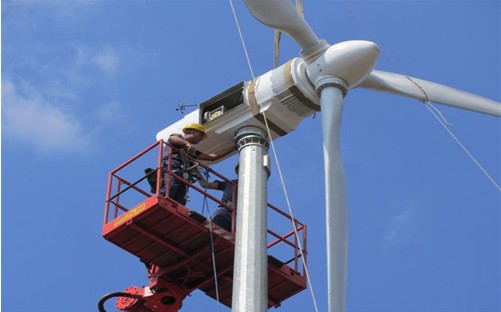 4sets SWT50KW wind turbine [3 old version +1 new version] in delivering to Italy at March.7 2013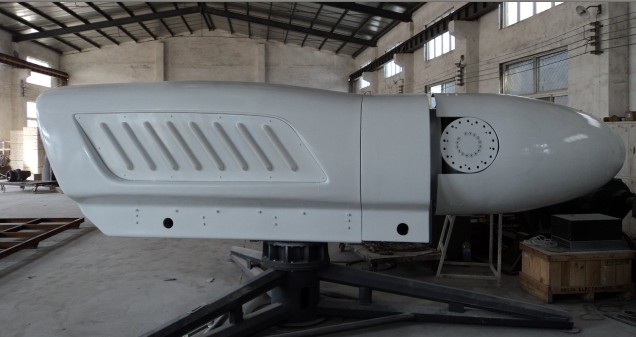 New version 50KW SWT variable pitch wind turbine designed and Issued by SENWEI ENERGY (2014 version)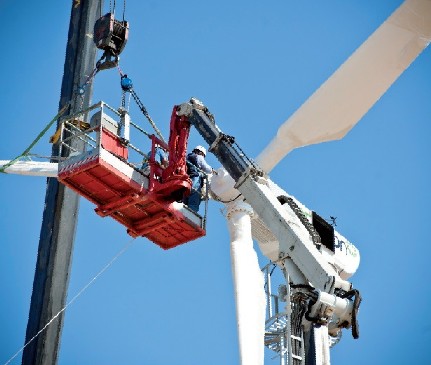 -----50KW SWT wind turbine main body (2012 version)
2015 version SWT50K/60K variable pitch wind turbine,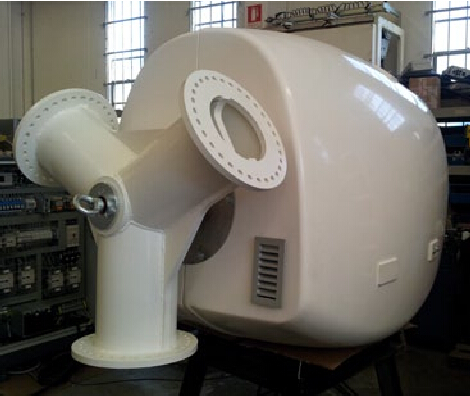 Features :
1> lighter in nacelle weight,
2> hydraulic tower easier lift-up,
3> cost lower,
4> variable pitch + hydraulic rotor braking,
5> directly machine to grid without inverter,
6> use more advanced and matured PLC;
7> Gprs monitoring system, It works through a simple SIM card.
8> Aerodynamic braking system with centrifugal switching.