SWT-5KW wind turbine MCS certified for U.K market and SWT-30KW wind turbine design drawing
SENWEI Brand Wind Turbine Acquired MCS certification - The first one chinese wind turbine manufacturer acquiring this MCS certification.

SENWEI ENERGY's Grid on system already permit to enter into U.K and Ireland etc North Europe Market.

SENWEI brand wind turbine only allowed to export off-grid system or wind-solar hybrid system to U.K and Ireland before, now after SENWEI acquired MCS certification, condition changes, SENWEI ENERGY brand grid on system also can be into North Europe countries U.K and Ireland, SENWEI ENERGY's products already totally open U.K/Ireland Market, customer please positive feedback and to purchase SENWEI brand small wind-electricity equipments at once.

SENWEI wind turbine can be designed and produced new pitch control device for 2KW to 50KW, the model from SWT-2KW, SWT-3KW and SWT-5KW wind turbine, it can be produced by passive pitch[centrifugal hammers pitch controlling] methods, upwind with tail rod yawing protection,however SWT-5KW and SWT-10KW wind turbine also can be designed and produced by active pitch [disc brake control] methods or passive pitch methods, downwind without tail rod but mechanism yawing protection, from SWT-20KW to SWT-30KW SWT-50KW all are adopting active pitch controlling[disc brake control], different control methods can be adjusted as per clients request!!! besides, recently SWT-5KW variable pitch wind turbine already certified by MCS for U.K market.
SWT-5KW Wind turbine [Passive Pitch Tailless]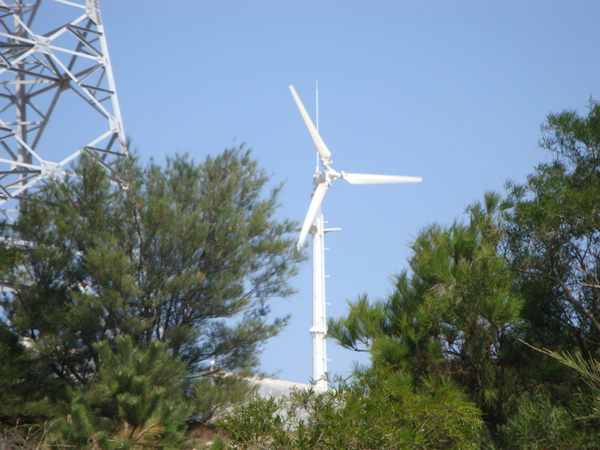 SWT-5KW wind turbine [active pitch with tail rod]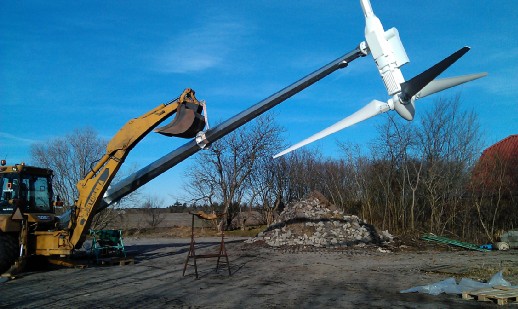 SWT-30KW wind turbine [Active Pitch and Active Yawing]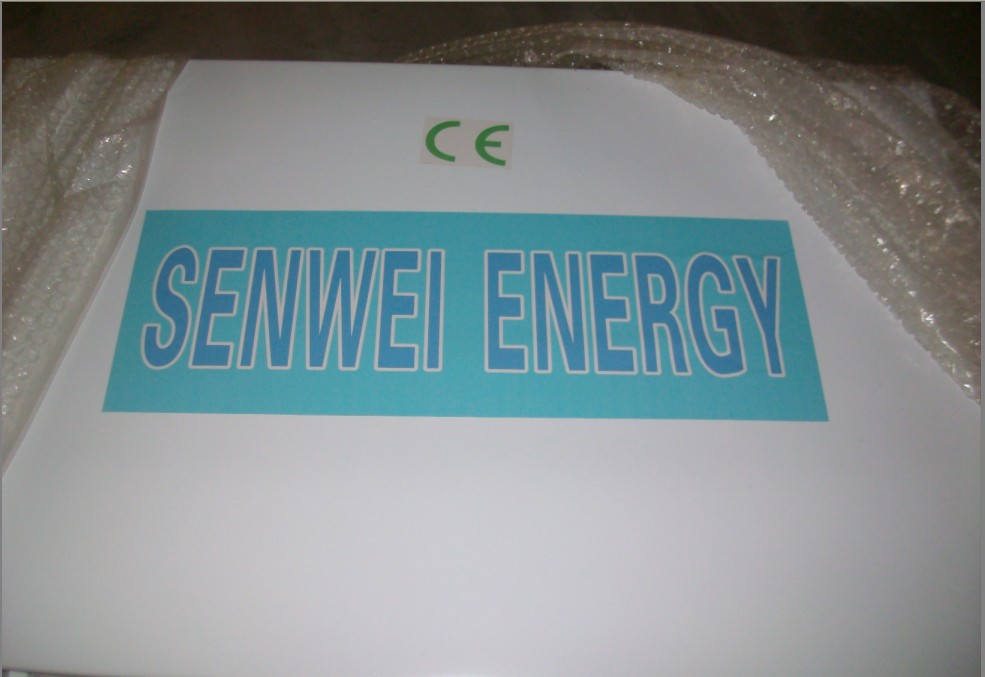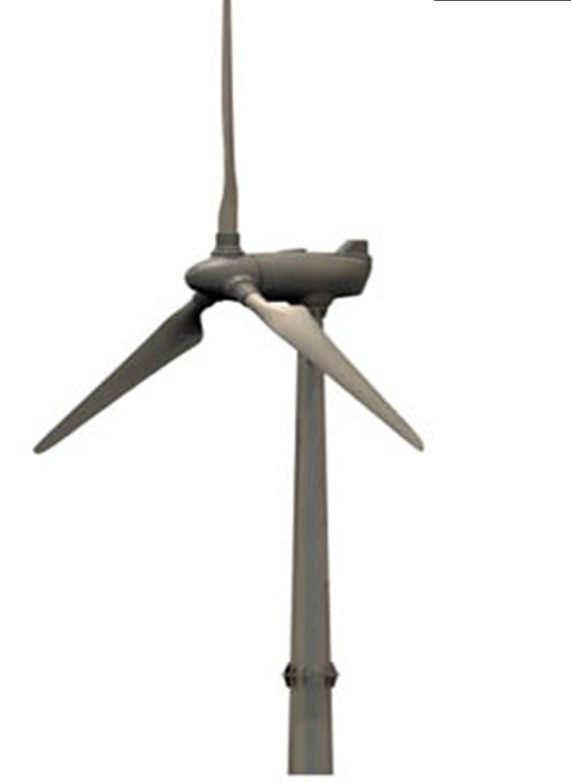 New SWT-30KW Wind Turbine Sketch Drawing
SENWEI ENERGY